BRIEF OF SONG MINH CO.,LTD.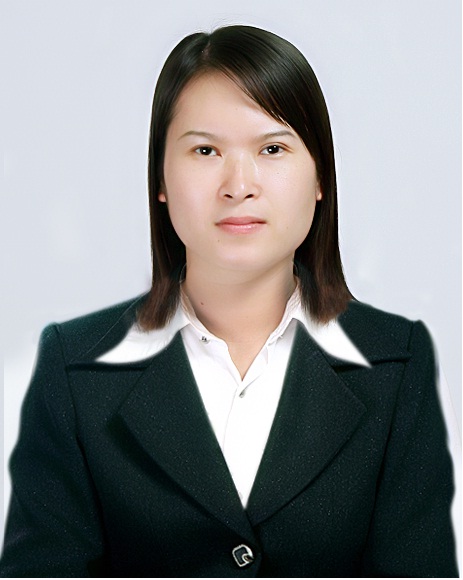 CEO
Mrs. Tran Thi Thu Hau
Handphone: +84.913.353030
Song Minh Co.,Ltd. (the Company), was established by Decision No. 0202006596 dated 06/05/2008 of the Department of Planning and Investment Hai Phong City, specializing in the areas of:

Import – Export service, obtaining license types, executing customs formalities, accounting customs records.
- Especially on behalf of the enterprise executing procedures of electronic customs with Electronic Customs Department (not need the enterprise investing software and operating the program).

Shipping Agents, shipping services, domestic and international multimodal transport, loading/unloading of goods.

Trading on computing, electrical equipment, application software (including software of Electronic customs declaration)

Consulting in investment, customs procedures, obtaining C/O, goods insurance…complying with Vietnamese law and regulations.

Chinese, English translation.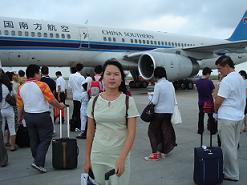 Leaders: young, dynamic, modern, excellent professional skills, professional management, more practical experience, with many important relationships.
Facilities: modern equipment and facilities, advanced technology. Apply information technology to management and operational.
We have, are and will always be a reliable partner of the corporations, companies from many countries such as China, Japan, Hong Kong, Macao, Taiwan, India, Netherlands, and others.
Please contact to Song Minh Co., Ltd. to enjoy the high quality of services: fast, efficient, reasonable expenses. You will be satisfied with our services.
Thanks for your cooperation!
GOALS OF OPERATION

. Efficient services

. Reasonable expenses

. Compliance with Law
GOALS OF OPERATION

. With experience in exploitation, the agency global, and the staff experienced, enthusiastic. We always make sure to provide customers the best services.

. The system communications network connecting online with other offices and agents overseas. Always provide our customers with updated information about goods.

. Team driving experience, enthusiasm is ready to serve all the transportation needs of customers in any time with any precise schedule.
CUSTOMER SUPPORT
Offices:: +84.225.3559658
Hotline: +84.91.3353030